ACCOMODATION
The course will take place at home in our beautiful Jura countryside, near Saint Amour.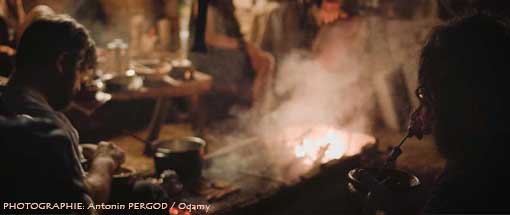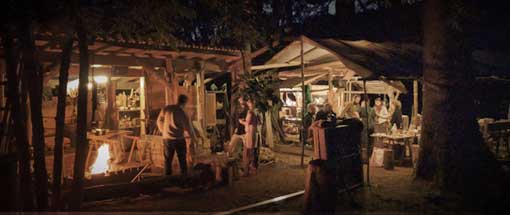 Isolated in a small green valley, the place offers an idyllic setting for those who want the time of an internship enjoy a small "return to the sources". The reception and classes will be done in our workshop located on the ground floor of the house.

An equipped camping area (kitchen with wood stove, dry toilets, bread oven, campfire area) is offered free of charge on our site for the summer season. Lodgings, as well as hotels, are available to you within 15 minutes by car.
Hoping to welcome you to our home very soon:)
Rémi et Marine